Mariah Carey and Sony have been sued for copyright infringement over the mega-hit "All I Want for Christmas Is You."
Vince Vance, of Vince Vance and the Valiants, has accused Carey, co-writer Walter Afanassief, and Sony Music Entertainment of copyright infringement and misappropriation for stealing his own song's title.
Vince released their version of "All I Want for Christmas is You" about 5 years before Carey's.
In the lawsuit there are no allegations of infringement of the melody or lyrics—just claims that Carey's version destroyed the popularity of Vince's version by using the same title.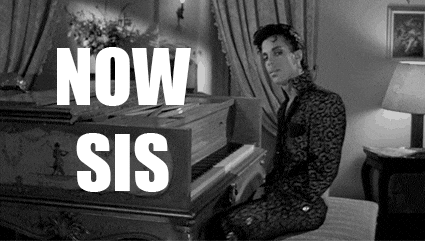 Something in the milk ain't clean.
Song titles are not entitled to copyright protection.
A COPYRIGHT is intended to protect the content of a creative work NOT the title of the creative work. That's where trademark protection can sometimes come in.
Here are a few examples of creative works protected by copyright:
Books

Songs

Photos

Videos

Choreography

Art

Sculptures

Podcast Audios

Blogs

Manuals

Emails

Song Lyrics

Can You Trademark Song Titles?
Even trademarking a song title can be challenging as the song title has to be pretty popular to qualify for this level of nationwide brand protection.
The overwhelming majority of song titles are simply unprotectable. However, waiting 20+ years to bring this lawsuit doesn't help Vince's position at all.
In my opinion, Vince Vance needs to stick to the rivers and lakes that they're used to.
What are your thoughts on this one family?