OK SO BOOM
Angel Reese is crushing it by making moves in another type of court that we aren't used to seeing her in…
the court of law.
She recently filed a trademark with the USPTO for the mark "Bayou Barbie."
Barbie's Reaction…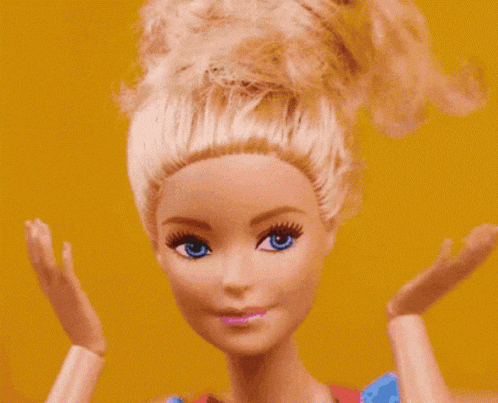 Trademark Infringement 101 happens when a brand uses ALL or a portion of another's trademark with similar products or services.
Now you may be saying – WELL, Attorney Davis BARBIE ain't a REAL basketball player. She's not crossing people up on the court like Angel Reese. And to that, I say…you don't know what kind of handles Barbie has BUT more importantly…
Famous trademarks operate under a completely different set of rules.
A famous trademark is equivalent to this video.
Famous trademarks are SO strong that they can SMACK ANYONE and their momma down.
Barbie and her crew have filed a Letter of Protest in an attempt to block Bayou Barbie's trademark (as expected).
Unless she can work out a licensing deal with Mattel, this ain't gonna work out.
DROP A COMMENT BELOW, SHARING YOUR THOUGHTS…
Will it be Trouble or Triumph for bayou barbie?